Meet our Team of Specialists
Simplify has a team of trusted and reliable organizers and specialists. We hand-pick organizers whose philosophies align strongly with Simplify's and who bring something unique to the Simplify Team. Learn more about our Associate Team below: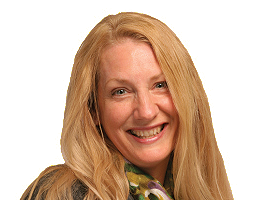 Sherrie Jenkins
Sherrie has been a photo specialist for Simplify since 2011. She is an expert in photo and memorabilia organization, scanning and enhancing images, and creating both traditional and digital scrapbooks. Sherrie was a Creative Memories consultant and unit leader for 11 years. She is a member of the Association of Personal Photo Organizers (APPO) and has completed her APPO Certification.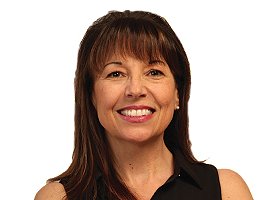 Norma Cobb-Dietz
Norma has been a contractor for Simplify since 2004. She is a gifted, all-around organizer with a strong work ethic and an infectious laugh. Her industry specialization is in photo organizing and scrapbooking. She works with a wide range of clients including those with OCD and ADHD. She had a long career as a Creative Memories consultant and has the talent and passion to transform your home and your memories into something organized and beautiful.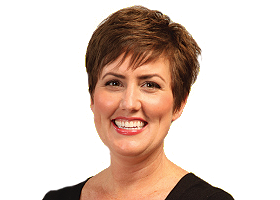 Vanessa Fuller
Vanessa is a residential organizer who has been organizing for Simplify since 2009. She is a member of NAPO National and the local chapter of Baltimore.

Vanessa has terrific attention for detail and a special flair for design and decor. When she is not organizing she is working part time as a dental hygenist, or spending time with her husband and two children.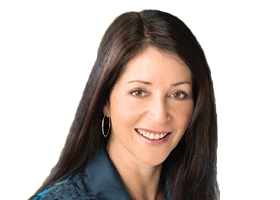 Nadine Sachs
Nadine has been organizing for Simplify since 2006. She is a residential organizer and our go-to custom closet designer. She is a past member and vice president for MAPO and a member of NAPO National. She served as the Programs Director on the board of NAPO-Baltimore.

When Nadine is not busy organizing offices and closets she enjoys traveling and visits with her two grown daughters.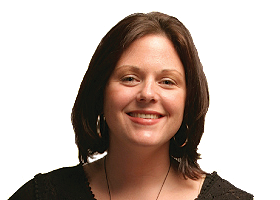 Amanda Lancaster
One of Simplify's original employees who joined the team in 2005. Amanda has since moved out of state, but loves her clients so much that she still works as an independent contractor for Simplify. She is a middle school teacher and has unique insight for organizing with children and teens.

Amanda has impeccable time management and preparatory skills. She is the mother of twin boys and a little girl.
Nealey Stapleton
Nealey loves organizing and has been working with Simplify since 2008. She is an active member of the NAPO-DC Chapter and has served on the board since 2010. In 2011, Nealey, was voted "Professional Oranizer of the Year" by her fellow NAPO-DC members. She was appointed to the national NAPO Chapter Relations Committee in 2013.

She lives near Washington, DC, with her husband and her adorable pug, Brisket.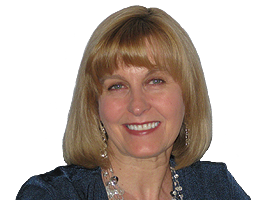 Viki Liscinsky
Viki Liscinsky, CKD, CBD holds a Bachelor of Science degree in Home Economics, with a concentration on Interior Design. She is a Certified Kitchen and Bathroom Designer and enjoyed a successful career in the high-end of that business for more than 20 years. She has transferred those skills into the field of Professional Organizing, with her expertise in space planning and utilization, attention to detail, and a logical thought process. Viki embraces the opportunity to help Simplify's clients design a more organized home.