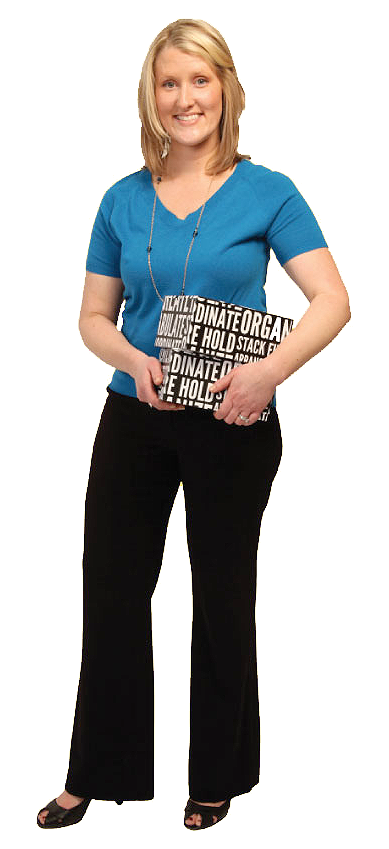 Jill Prevatt
Jill is the newest member of the Simplify Organizing team, but she's not new to organizing. She ran a professional organizing business for two years before joining Simplify and we are thrilled to have such an experienced and capable
new employee.
Jill loves organizing. She enjoys arranging things and rearranging lives for the better. It comes easily to her too… and not everyone can say that! She's just a girl with a keen eye for creating neat and orderly spaces. She comes ready with solutions to help you "simplify" your home and your life!
Jill has a business degree from Stevenson University and is a member of the National Association of Professional Organizers. She is currently serving as Marketing Director on the NAPO Baltimore Chapter's Board of Directors.
Fun Facts:
Jill enjoys exercising and is a Body Pump fanatic!

She never passes up a trip to the beach with her family.

Her favorite meal is fish tacos and margaritas!