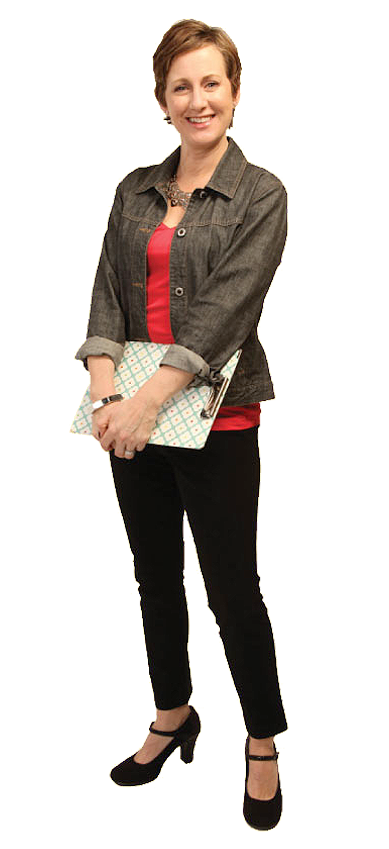 Holly Henson
Holly's professional background is varied and contributes to making her a dynamic and consultative Professional Organizer. She spent over 14 years in the corporate world specializing in customer service, market research, team building, employee training & development, and career consulting. She loves to create custom solutions for our organizing clients, and motivate them to generate life-changing results.
Holly loves working with a wide range of clients with Simplify, from young professionals to families with kids to empty nesters. She has developed a particular specialty with helping seniors downsize in anticipation of life changes or upcoming moves. Holly has worked for Simplify since 2013. She a member of the National Association of Professional Organizers and an active member of the NAPO Baltimore Chapter.
When Holly is not busy helping clients control their clutter, she can be found spending time with family, volunteering at the elementary school, or enjoying all that Baltimore has to offer.
Fun Facts:
Holly used to dream that her distant relative, Jim Henson, would invite her to be on the Muppet Show.

She used to teach pilates and can still give you pointers on developing a stronger core.

Holly loves to bake, especially muffins. Delicious and healthy too!