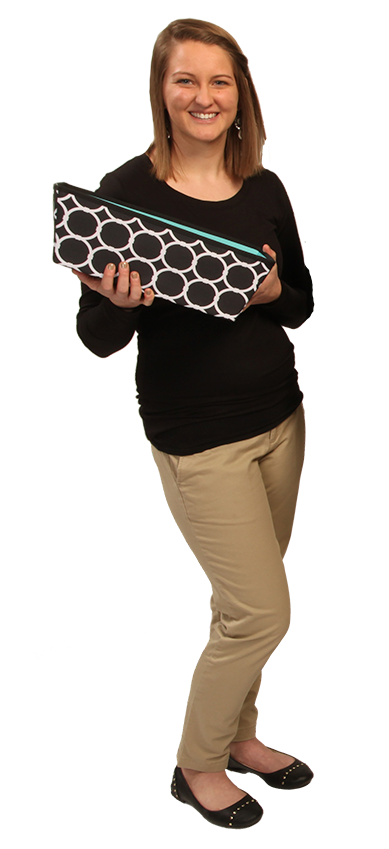 Elli Dietrich
Elli Dietrich is the Bookkeeper and Admin Assistant for Simplify. She graduated from Towson University in May 2013 with a degree in Family and Human Services and Psychology.
From a young age, she always enjoyed helping her mom with organizing projects in the house and loved organizing her toys and doll accessories! This trait has evolved into creating systems and maintaining an organized office for Simplify.
Elli is no stranger to the Rehkemper family. She worked her way through college as the Rehkemper's nanny and upon graduation, she took on more responsibilities and became a trusted member of Simplify's core team.
Fun Facts:
Elli loves to run and just ran her first half-marathon in 2014.

She enjoys baking vegan treats.

She loves hiking, biking and being outdoors.