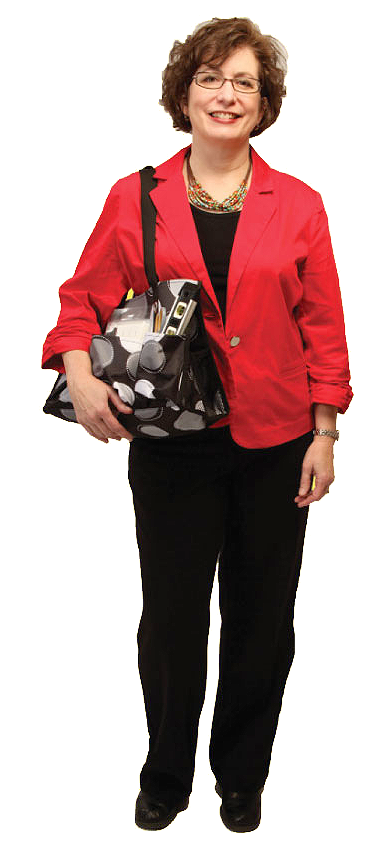 Carole McDade
Carole has been an organized person all of her life and loves helping others gain control of their belongings. She holds a BA from Grove City College and a Certificate of Fine Arts from MICA. Carole's first career was in banking. She was a bank manager and lender, and later worked as an office manager for a developer.
She is the mother of two grown sons and a volunteer in numerous school, arts, and community service organizations. Carole is a professional artist who exhibits regularly in the Baltimore area!
Simplify believes that someone who can coexist as a banker, a mother, and an artist must have mastered the use of both sides of her brain! Her uniquely varied strengths provide Simplify's clients with a well-rounded consultant who can help in many areas of their home and life.
Fun Facts:
Carole loves choosing paint colors.

She finds balancing her checkbook relaxing.

Autumn is her favorite season, especially windy days.