Step 1
Call Amy
We'll talk about your organizing needs and goals. You'll describe what works... and what doesn't! You'll share your expectations, timing, and preferred budget. If your project and Simplify's services are a match, you are assigned an organizer, and a date is selected for your first meeting. Then, we move along to STEP 2.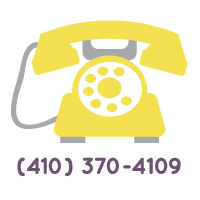 Step 2
Space Analysis
Two organizers from Simplify's team will visit your home to perform a Space Analysis and Needs Assessment. This meeting is two hours long and consists of three parts: the Talk, the Walk & the Plan! Once a customized organizing plan is devised, it's onto STEP 3.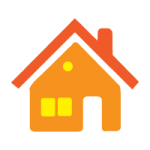 Step 3
Hands-On Organizing
This is where the real fun begins. We sort! We purge! We take trash to the dump, unwanted items to charity, and assign useful items to permanent places in your home. Most importantly, we go at a pace you're comfortable with and are respectful of your feelings and possessions. After some space designing, containerizing and labeling, systems & routines are created and we move on to another area, or settle into STEP 4.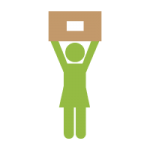 Step 4
Maintenance
Your investment of time and effort is worthy of celebration, but to be sure there is no backsliding, we recommend periodic maintenance. Whether it's once a week, once a month, or quarterly, we'll help you maintain order, tweak systems, and continue your freedom from the clutches of clutter!