Welcome to Simplify Organizing, LLC®
Hi! I'm Amy Rehkemper, owner of Simplify Organizing, LLC®. Getting organized can be fun and even life changing… it changed mine!
So, what do we do, you ask? We SIMPLIFY everything under the residential roof. We can simplify your paperwork, your family photos, your kitchen, your garage, your schedule, your kids' rooms… or your next move!
Please take some time to check out the rest of our site and services. I invite you to call or email me to discuss your organizing needs and goals. We'd love to hear from you!
Organizing Baltimore homes since 1999!
Reach out to us today:
Email Amy or call 410.370.4109
---
Explore Simplify's Services:
---
Check out the rest of our site:
Simplify is an active member of these organizing associations:
Watch Simplify's owner on HGTV's Mission: Organization:
Read Simplify's newest blog post: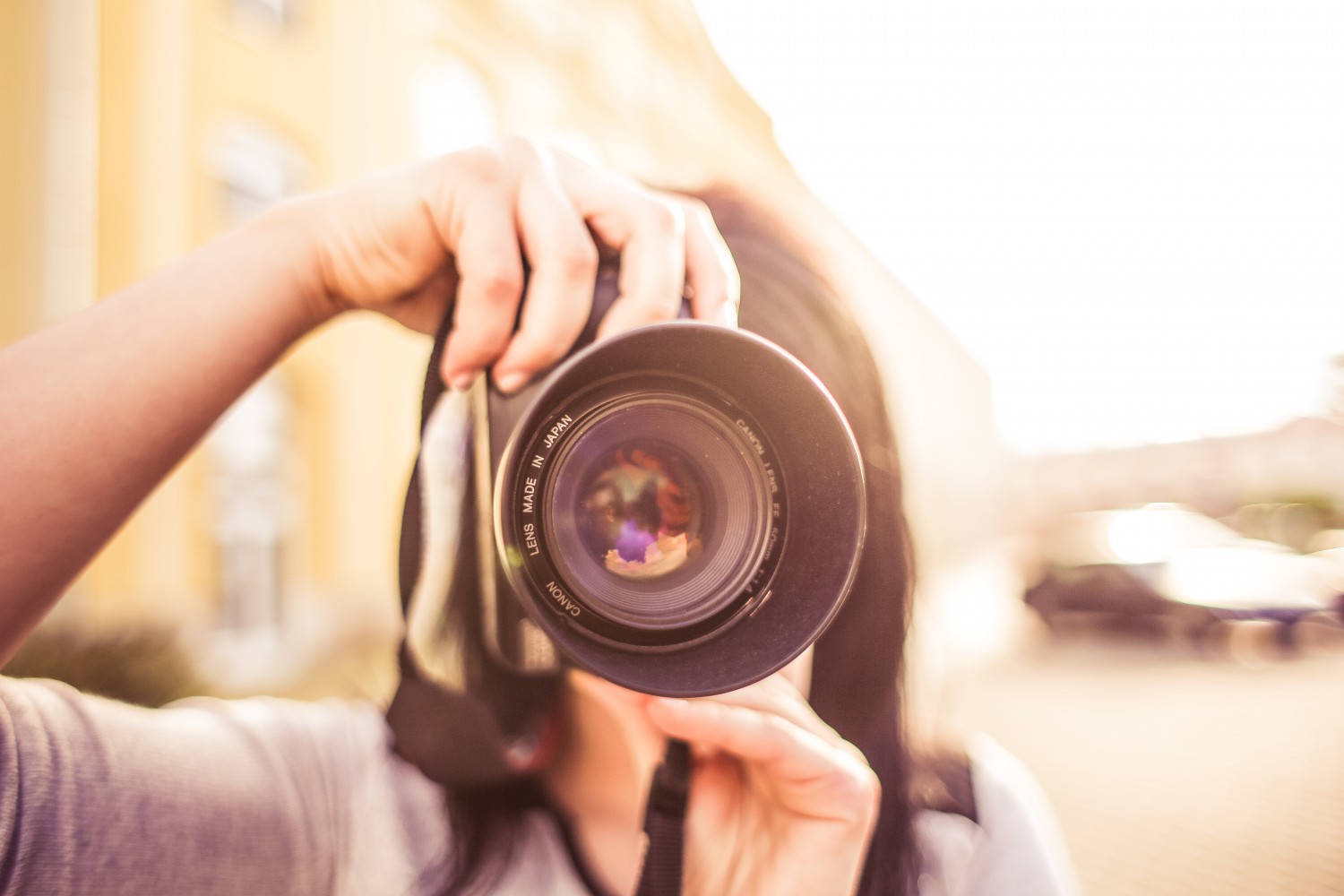 After your loved ones & your pets, what are the first things you would try to save if your house was at risk of fire, flood, or hurricane? Now, think about your computer… what do you consider your most valuable files?  Yep, same for most people…. PHOTOGRAPHS! One of our favorite services here at Simplify is photo organizing and since September 26 is Save Your Photos Day, we thought we'd share a few tips with you! First, why are people talking about "SAVING" photos? What's the risk? Well, have you ever lost precious photos due to a hard drive crash, or another unforeseen accident? It's so sad! Do you have photos scattered across your home, and on multiple devices?  Those pictures need saving too. They might as well be lost to you if you can't locate a specific image when you need it. We are going to help you begin the process of cleaning-up your photo chaos using what we like to call the "SIMPLIFY 6". Where to start? Well, your photos and memorabilia need to be sorted, assigned homes, and containerized – just like your socks in a dresser drawer, or coffee mugs in a cabinet. They need a designated place to live so you're able to find them when you want them. The SIMPLIFY 6 #1 SORTGather ALL photos together and sort them! SIMPLIFY's photo organizers recommend organizing chronologically first, then by person, by place, and/or by event. #2 …Read More
0 comments